Apply for Tickets | Glasgow 2014
---
Sports fans hoping to book their place at the UK's next big sporting festival have been urged not to wait until the full-time whistle as Glasgow 2014's Ticketing Programme enters its final week.
Since ticketing opened on August 19, organisers have received applications for hundreds of thousands of tickets across the programme of 17 sports for next summer's Commonwealth Games.
The world-class sporting festival will see 4,500 athletes from 71 nations and territories of the Commonwealth compete for gold and glory in Glasgow.
Applications close at 6pm on Monday 16 September and organisers are keen that fans don't leave their choices to the last minute and understand where the best opportunities of experiencing the live international sporting action lie across the Ticketing Programme.
Glasgow 2014 has published its second update to help people make the most of their opportunities to be part of the biggest sporting and cultural event Scotland has ever hosted.
The update was launched at the National Badminton Academy at Scotstoun in Glasgow, where Team Scotland prospects Kirsty Gilmour and Jillie Cooper are training hard for next summer's Commonwealth showdown, which will take place in the impressive surroundings of the Emirates Arena.
In Wales, cyclist Jon Mould is gearing up for the Tour of Britain with Team UK Youth after a successful season on the road with the British-based team. In November, he will be back on the boards as part of Team USN, Wales' UCI Track Team, as he competes in the Track World Cup series which opens in Manchester, in preparation for Glasgow 2014.
Welsh cyclist Jon Mould said:

"At 19 I went to my first Commonwealth Games, Delhi 2010, as part of Team Wales. It was very much a learning experience for me and I was still part of the British Cycling Academy Programme.
"Since then I have developed as a rider and have greater prospects for Glasgow 2014. I have had more experience competing at World level on the track with Team USN, and this year I have enjoyed my road season with Team UK Youth racing around Britain and in Europe.
To compete as part of Team Wales at the Commonwealth Games in Scotland is a fantastic opportunity for any Welsh athlete, and I urge fans to get behind Team Wales and support the team in Glasgow!"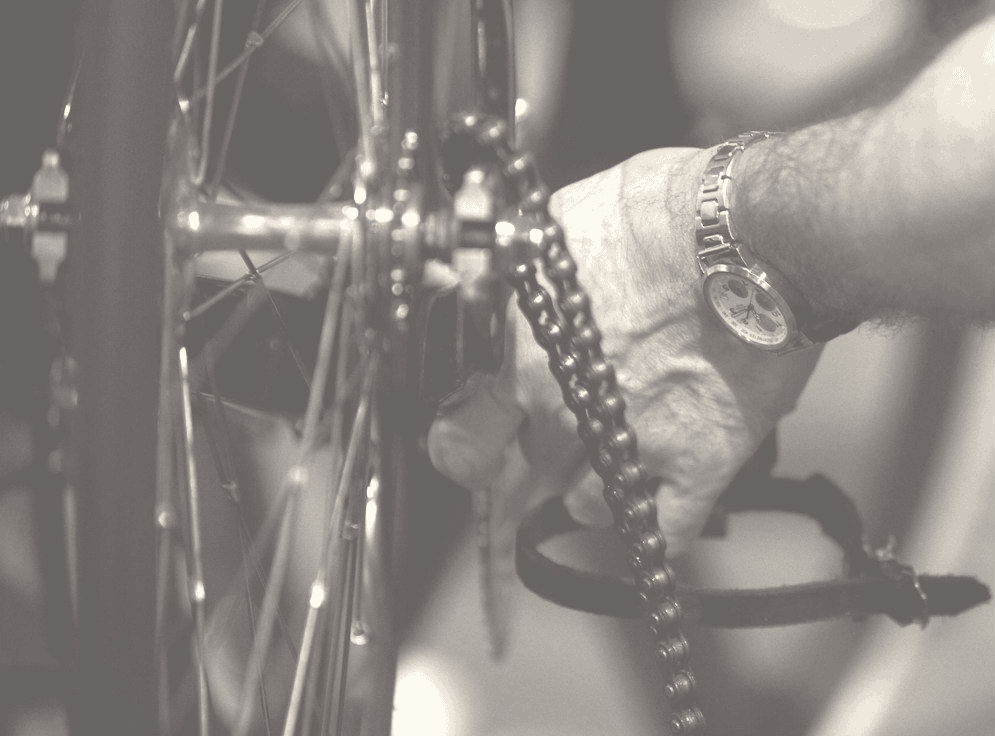 Jon Mould is looking forward to being part of Team Wales in Glasgow 2014
Until September 16 tickets requests can be made for all sports and ceremonies by visiting www.glasgow2014.com/tickets
Glasgow 2014 has been offering updates outlining the current best chances of securing tickets. The guide highlights current demand levels across all events and offers helpful advice on the sessions with best opportunities for successful applications.
Today's report also highlights sports where demand is very likely to outstrip supply and where a simple and fair draw process is most likely to be used to allocate tickets. The sports in this category are Cycling (Track) and Cycling (Mountain Bike); Aquatics (Diving), Aquatics (Swimming), Artistic Gymnastics, Shooting and Triathlon.
In addition this week prospective applicants aiming for best chance of success are also advised to consider selecting tickets for:
Early rounds of competition for sports such as Boxing and Judo
Sports played over several days of competition such as Badminton, Table Tennis, Netball and Lawn Bowls
Mid-level Price Categories e.g. for Rhythmic Gymnastics where there's more opportunity in Price Category Two
Sports in larger venues such as Rugby Sevens
The detailed progress report, published today on glasgow2014.com/tickets will be updated again before the close of the Ticketing application period.
This list is subject to change as the ticketing applications continue to be accepted until 16 September.
Commenting on the 10-day countdown Glasgow 2014's Deputy Chief Executive Ty Speer said:
"We're really enthused by the continued high demand across all sports and ceremonies and are focused on ensuring everyone who wants to experience the excitement of the Games can make the ticket choices that are right for them.
"With less than a week to go until the end of the application phase, my advice to people who want to be part of this great sporting occasion is to give yourself time to explore the opportunities and enjoy making your choices. Don't leave it to the last minute!
"Of course, everyone is free to apply for all tickets to all sports and ceremonies until September 16. Today's progress report is simply indicative of where demand is most intense and where best opportunities of successful ticket applications lie."
Within the Glasgow 2014 Ticketing Programme there's something for everyone, across 17 sports and 11 days of competition, with family-friendly pricing and a simple application process. The four-week ticketing phase is open until 16 September offering fans the opportunity to experience the action and thrills of the Games with two-thirds of tickets priced at £25 or less.
Ticket applications can be made on glasgow2014.com/tickets or via postal applications forms. It makes no difference whether fans apply on the first day, last day or in between. All ticket applicants have the option make a donation to Unicef, an Official Charity Partner of Glasgow 2104.
Everyone has the same opportunity to apply for the tickets they want over the four week period. It's a brilliant opportunity to experience world-class competition in all the sports you already love and experience new thrills of elite athletes going for Gold in sports you've never seen live or at that level before. Tickets for all sports start from just £15 for adults. Half-price concessions are available for under-16s and over-60s with the price of a ticket also includes access to public transport in the local area on the day of your event.