The Welsh Cycling Junior Programme is recruiting riders to be part of the 2013 - 2014 programme.
The Welsh Cycling Junior Programme is a key stepping stone for junior age riders to develop and to prepare them for a full time cycling career. With the use of training camps, national and international competition the programme is geared towards the athletes long term development and building a strong foundation for the future. The programme has provided support to a number of key Welsh Junior riders including recently crowned World Team Pursuit Champions Amy Hill, Hayley Jones and Emily Nelson. Fellow riders Scott Davies and Zachery May have also benefited from the Junior Programmes support by being selected to represent Great Britain both on the road and track throughout the season.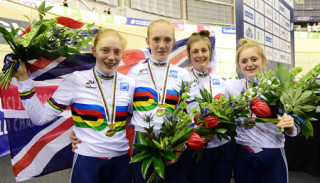 For this year's intake, we are looking for riders born 1996 and 1997. What the coaches are looking for in an athlete is a strong work ethic, self discipline, commitment and skill. Sheer physical ability and good results are not enough to gain a place on the programme. Riders who have supported and attended Project 2018 sessions and races have already made the first steps to helping themsleves be considred for the programme. The willingness to work on weaknesses and an open mind to advice and coaching are essential, riders aptitude and attitude will be considered at all times during the application process and whilst a member of the Welsh Cycling Junior Programme.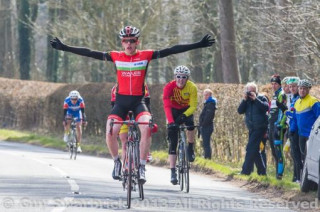 The programme for 2013-2014 will be run on a similar basis to that of 2012 with training camps and races put in place to gain experience and develop technical, tactical and lifestyle skills. The bulk of the training camps will be run in school holidays, throughout the year and will mainly be based in Newport.
There is no closed door policy so for riders that are initially unsuccessful, there could, if performing at a high level, potentially be opportunities to guest with the programme at other times in the year.
Applications will close 4.00pm on Monday 30 September 2013.
Email is the preferred method of receipt for applications.
Send to Rebecca.ransom@welshcycling.co.uk
There will be a selection camp 27-31 October 2013.