---
Over the Christmas period the drinks will flow, the food will be delicious and time for training gets squeezed out. Peak performance is not won here but fitness gains can be lost in the bottom of sherry glasses and plates of Christmas pudding!
Above: Santa-clad riders embark on the Wiggle Winter Wight Sportive, for many their last sportive outing of the year. However you can keep the momentum going over the festive period.

We all know the best answer to keeping those Christmas pounds off is riding our bikes but what if it is not possible to put the bike in the boot when travelling across the country?
Supplementary non-cycling sessions play an integral part with British Cycling squads and in the British Cycling Sportive Training Plan.
If you're stuck without your bike, try the following:
Strength work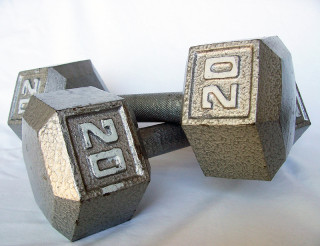 Many cyclists shy away from strength work as they're concerned about weight gain but this is a misplaced worry and it's perfectly possible to develop functional strength without building bulk. Focus on one-legged movements such as lunges and single legged squats keeps training cycling specific and don't ignore your core and upper body.
Running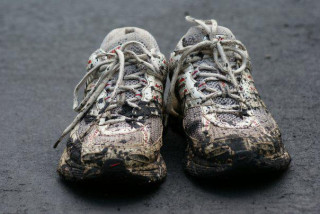 For many cyclists running is a dirty word but, for calorie burn per minute of exercise, as an all weather option and for straight out of your door ease, it's hard to beat. For more variety, greater strength and fitness gains and less impact on your joints try to run off-road. The more hills and mud you can find the better.
Swimming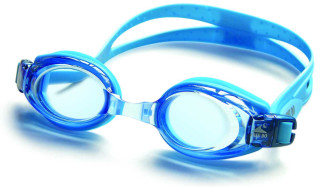 Swimming is an excellent cross training activity for cyclists. As your bodyweight is supported by water, it's zero impact and this makes it an excellent recovery session. You can still work your heart and lungs hard, get a great training effect and hit your upper body but your legs have to do a minimal amount of work.
One, two, or even three of these sessions per week can keep you topped up over the Christmas period, just like your fourth glass of sherry.