| |
---
Team USN rider Jon Mould completed day one of competition in Glasgow with 10th in the Men's Scratch race. He qualified earlier in the day in heat two in front of a sell-out crowd at the Sir Chris Hoy Velodrome at the UCI Track World Cup.
Team USN Head Coach, Darren Tudor said: "Heat two was hard, and Jon may have been slightly over geared, hurting Jon more than necessary. But you don't know what qualifiers will be like."
Jon Mould, Team USN in Scratch Race Final

There was increased competition in Glasgow with 28 riders starting on Friday in the Scratch Race, which provided a greater challenge for Jon, giving him more experience competing against a stronger field.
"The final was an active race. Jon may have done too much early on, but his position coming into the final few laps was good. However, he hesitated at a crucial point of the sprint, meaning it went without him and he was never going to play catch up. We've got a lot to take back with us and work on, which is what these events are all about; experience and developing as riders."
Team USN rider Elinor Barker stepped up in Glasgow to represent Great Britian, joining Olympic champions Laura Trott and Dani King in the Women's Team Pursuit.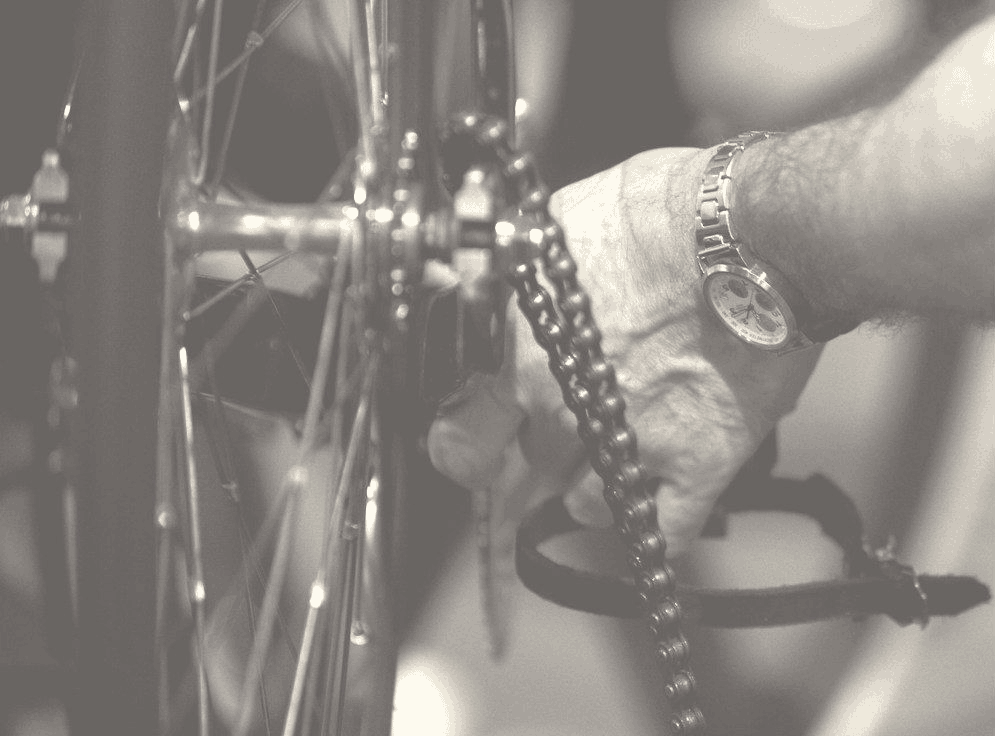 Elinor Barker medals for a second time at senior level with Great Britian
The trio qualified second fastest to face Australia in the gold medal final. There was a great atmosphere in the velodrome as Great Britian raced in front of a home crowd. They posted a time of 3:21.043 to take gold in Glasgow.
"Elinor stepped up, riding with two Olympic champions." Said her coach, Darren Tudor, "This was always going to be a big step up, considering the calibre of athlete and the expectancy placed on British riders at the moment. But Elinor was fantastic. In the final, her lap and a half turn was great. She wasn't just the third rider in the team, she really contributed to the ride.
There'll be a little rest for the Team now, but then it's back to Newport for all the riders to prepare for the final round of the series in Mexico in January."

Keep up tp date with Team USN by following on Twitter @TeamSWIWC or visiting www.welshcycling.co.uk