The Welsh Cycling Youth and Junior Selection training camps took place across four days between Monday 30th October - Thursday 2nd November.
National Performance Pathway Manager at Welsh Cycling, Ian Jenkins said: "The training camps are a great introduction to our programmes, and an insight to demonstrate what life would be like going forward as one of our athletes.
"A demanding programme of activities have been delivered during four days this week, which riders have tackled extremely well - from technical race skills, hill climbs, track and road sessions to strength and conditioning, which we hope they've found both useful and enjoyable."

If selected, the Wales Youth Programme will offer a combination of coaching and race exposure in endurance track and road, endurance mountain bike xco and road as well as track sprint.
In addition, the Wales Junior Programme has a proven track record with several riders reaching the podium at the UCI Junior World Championships in recent years and graduating to the British Cycling Senior Academy.
Mountain Bike Technical Hill Climbing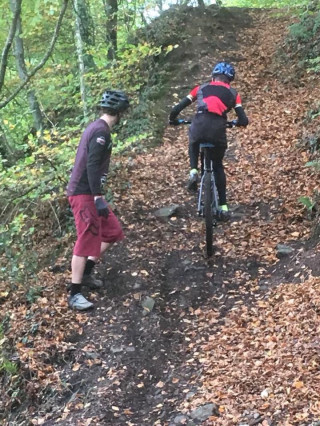 Strength and Conditioning Session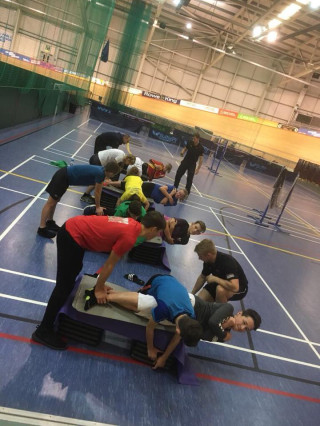 The session was delivered under expert guidance from Sport Wales
Track Session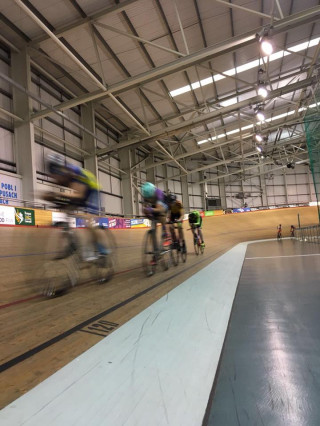 Handicap Hill Climb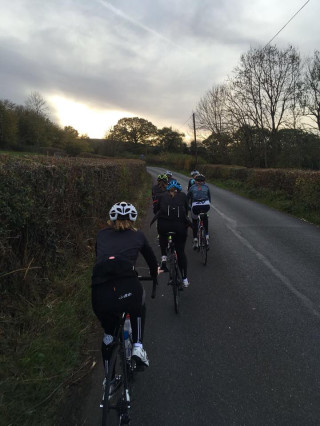 Technical Race Skills
For more information on our Wales Junior Programme please contact stuart.meek@welshcycling.co.uk
For more information on our Wales Youth Programme please contact Ijenkins@welshcycling.co.uk