British Cycling has launched a brand new series of recipes designed to help the amateur cyclist achieve their optimum levels of performance with a natural and healthy diet.
Devised for everyone from commuters, recreational cyclists or sportive riders the recipes include a range of options covering breakfast, lunch, evening meals and snacks.
They were designed in conjunction with Great Britain Cycling Team nutritionist, Nigel Mitchell, who has played a key part in the successes of Sir Bradley Wiggins and a host of other British riders over the previous decade.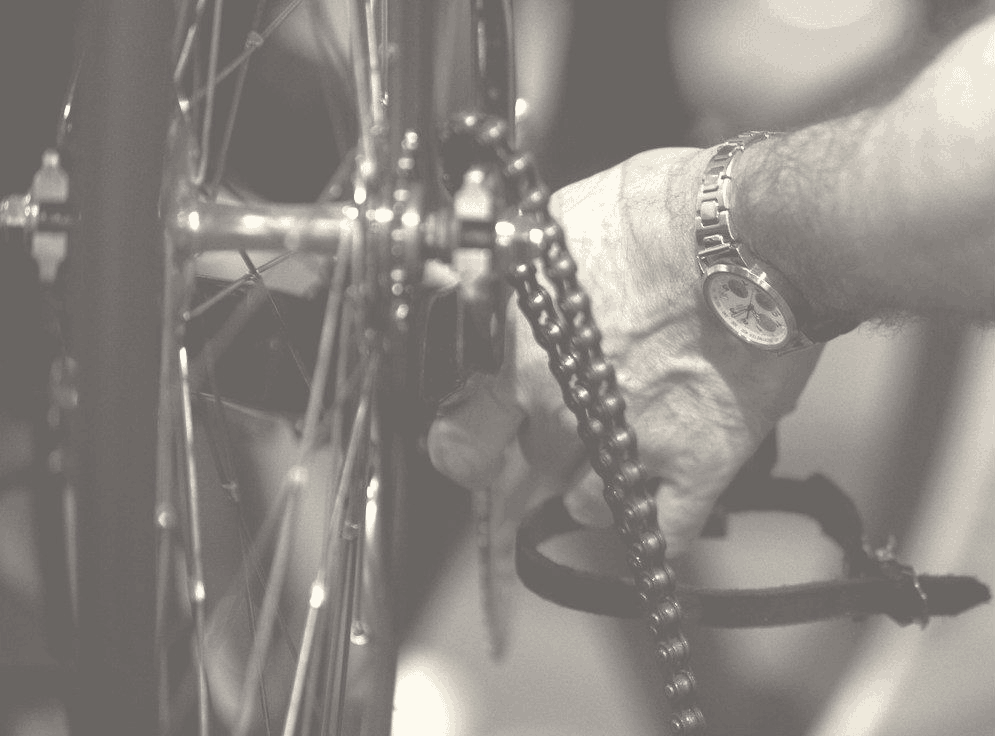 Mitchell said: "These recipes are fantastic for any cyclist who is looking to improve their performance.
"Whatever level cyclist you are nutrition is now a fundamental part of achieving the most you possibly can as an athlete.
"Getting it right can be difficult, particularly when combined with a busy work and family life. These recipes are incredibly simple to make as well as tasting great."
Great Britain Cycling Team rider Joanna Rowsell said: "Getting the right food and drink is one of the most important factors in getting the results I want.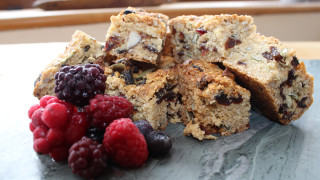 "Whether it is having a good meal the night before or as part of recovery after a long training ride it is massively important that my body gets everything it needs.
"The busy lifestyle of a professional athletes means I don't always have a lot of time so a quick, simple meal is exactly what I need."
More recipes will be available over the coming months, and will include meals for cyclists with special diets with vegan, vegetarian and gluten-free options available.