Girls Team
Team Manager : Edd Shackley
Riders : Abby Stewart, Anna Shackley, Ellie Park, Lusia Steele
Boys Team
Team Manager : Neil MacLeod
Riders : Jack Cruden, Jonathon Hilbourne, Matti Dobbins, Oran McConville
Meet the Teams
Name: Abby Stewart
Club: Glasgow Riderz
How got into cycling: my dad introduced me into cycling and as I got older I started taking it more seriously as I was really enjoying it.
Biggest achievement: 9th national youth omnium champs
One goal: Get into the ODA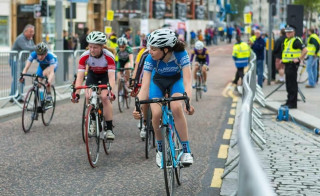 Name: Anna Shackley
Club: Glasgow Riderz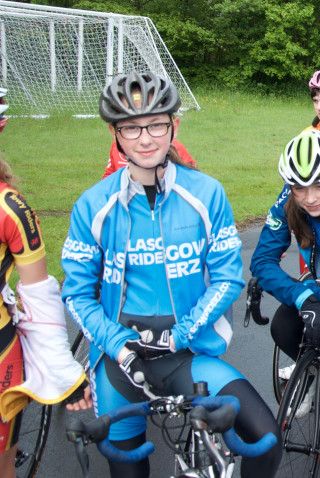 Name: Ellie Park
Age: 15
Club: Johnstone jets
How I got into cycling: I got into cycling when I was 8 years old because my dad took me along to a bmx race at my local-ish track Clyde bank and I was hooked
My best cycling achievement: winner of the Isle of Man international youth your points clasification and General clasification
1 aim for 2016: get a place on Great Britain junior endurance academy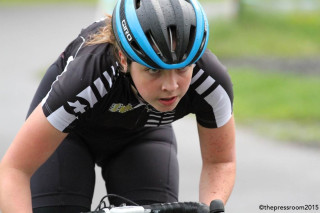 Name: Lusia Steele
Age: 15
Club: Johnstone Jets
How I got into cycling: Dad took me along to Glasgow riders because I enjoyed cycling, then Jets was formed and Ive been a member ever since. :-D
Best cycling achievements: Becoming 3 time Scottish champ in 2014.
Aim for 2016- Become Scottish Champion again and podium at national races.
Name: Jack Cruden
Age: 14
Club: Glasgow Riderz
How you got into cycling: I got into cycling because of my Dad, we always used to go out on the Mountain bikes, into the local forest trails. Then I was encouraged to join Riderz at the age of 11. Once I started racing a year later that was it and I haven't looked back since.
Best cycling achievement: My best cycling achievements would probably be finishing 3rd at the first round of the British National Series 2015 at Hetton, and my other would be getting the Olympic Development Apprentice programme as a first year youth A rider.
1 aim for 2016: My main goal for 2016 would have to be a top 10 in the Scratch and sprint at British Track Champs in August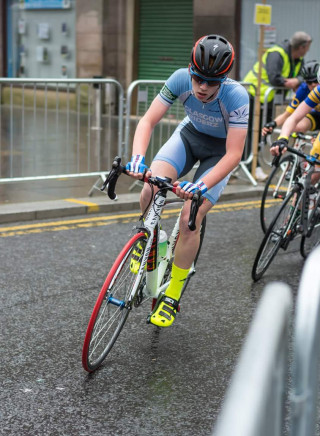 Name: Jonathon Hilbourne
Age: 15
Club: Glasgow Riderz
How I got into cycling: I was looking for a hobby and I attended a Glasgow Riderz mountain bike session and had a great time so I never left
Best cycling achievement. A silver medal in the Madison champs and being youngest on the podium
Aim for 2016: Be A contender for the GC at YToS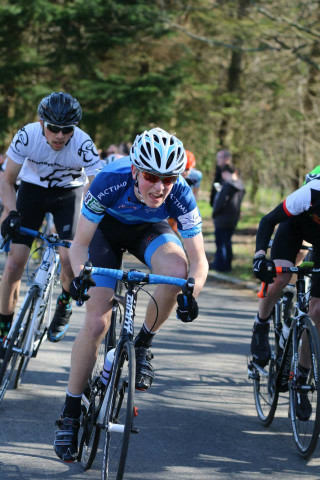 Name: Matti Dobbins
Age: 15 years old
Cycling club Johnstone Jets
I got into cycling as one of my friends had joined the club, and I thought the cross session sounded like fun. I never competed in cross but instead began to cycle track and road.
Last year was my first season of competing in track events and I was successful in qualify for the British omnium in Wolverhampton.
My aim for this year is to finish in the top half of the field in National races and to qualify for the British omnium champs as a first year A.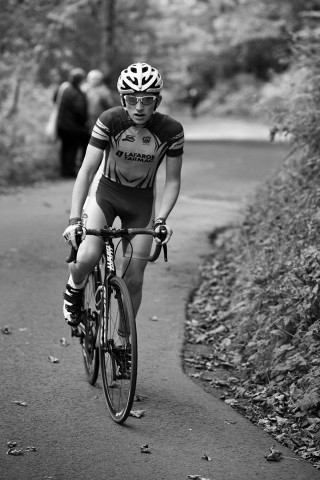 Name: Oran McConville
Age: 14
Club: East Kilbride Road Club
How you got into cycling: I was inspired to take up cycling after my first experience of the Tour de France watching Thomas Voeckler ride to victory in stage 10 in 2012. I then joined EKRC youth section and Gregor Yeoman and Guto Williams have continued to provide guidance, inspiration and support.
Best cycling achievement: 2nd overall in the under 14 West of Scotland Crit Series.
1 aim for 2016 season: To podium in races in my first year of under 16.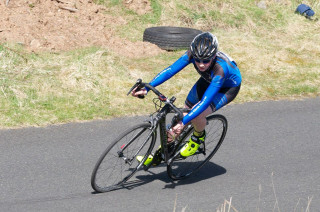 About
The Youth Tour of Scotland is a headline event and a highlight for many young racers. It's a great platform for riders to excel at, but also to learn and develop their skills as bike racers.
As the only multi-day stage race (3 days, 4 stages) in Scotland YToS is unique. It offers closed road racing on the public highway, long and tough stages and large bunches, all of which are rare in youth racing in Scotland. As such this is an ideal and very rare development opportunity for u16 riders progressing to the demands of junior racing.
The experience is also beneficial for the team managers who will travel with the teams who will develop their management and coaching skills.
At the youth tour of Scotland in 2015, there were riders from the West in jerseys, and the teams finished strongly in the overall standings.
For 2016, will will be sending two Scottish Cycling West teams to the Youth Tour of Scotland – a team of four girls and a team of four boys, each team with a team manager.
Each rider will be expected to contribute £100 to the cost of the race.
We are now inviting applications from Youth A boys and Youth A/B girls who wish to represent the region at the Youth Tour, and also from team managers. Riders must be members of clubs in the Scottish Cycling West region.
Full information on the 2016 Youth Tour of Scotland can be found here.
Please return this form by Friday the 29th of January to Morven.brown@scottishcycling.org.uk
Download the rider application form
Download the team manager application form