2012 Youth Tour of Scotland
Posted on: 31st January 2012
Article by: Alan Denman
---
Good Friday Support Races
A day of youth support races will be held within the grounds of Stathallan school on the same circuit used for the first road stage of the tour. There will be races for B, C, D & E categories.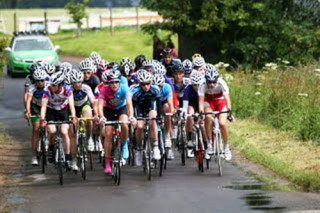 Timetable:
1300 - Youth D & E support race.
1330 - Youth C support race.
1415 - Youth B boys support race.
Strathallan school will be the signing on point and race headquarters.
Entry fee is £5.00 in advance and £7.00 on the day.
Entries are now being taken. You can enter online here: http://www.riderhq.com/events/y.t.o.syouthsupportraces
or by post on a standard BC road entry form with payment to:
Alan Denman
Durhamhill,
Kirkpatrick Durham,
Castle Douglas,
Kirkcudbrightshire,
DG7 3HP.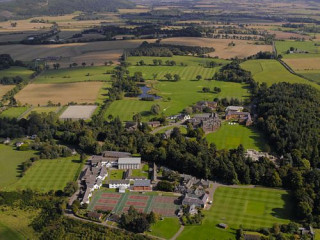 Accommodation offered for Support race riders and family
If you would like to stay over at the school on either Thursday, Friday or Saturday night to make the travelling easier or to stay and watch the stage race, we can offer you a nights accommodation for £50.00 per person that will also include Breakfast, lunch and evening meal.
To book a place, just send a cheque with covering letter outlining which nights you would like to stay and the details of the people staying along with contact details to the address above.
For more details on the support races and on the Youth Tour of Scotland, please visit http://www.youthtourofscotland.com/page/page/8362110.htm