On Sunday the 10th of June Scottish Cycling teamed up with Glasgow Life and LEAP Sports Scotland to put on a 'Give-It-A-Go' session on the track specifically targeted towards the LGBTI community.
This session was part of a large series of sessions coordinated by LEAP Sports Scotland called Festival Fortnight.
"I would never have tried the Velodrome before. The session installed confidence in me that track cycling is something I can access, afford, and most importantly do."
Aiden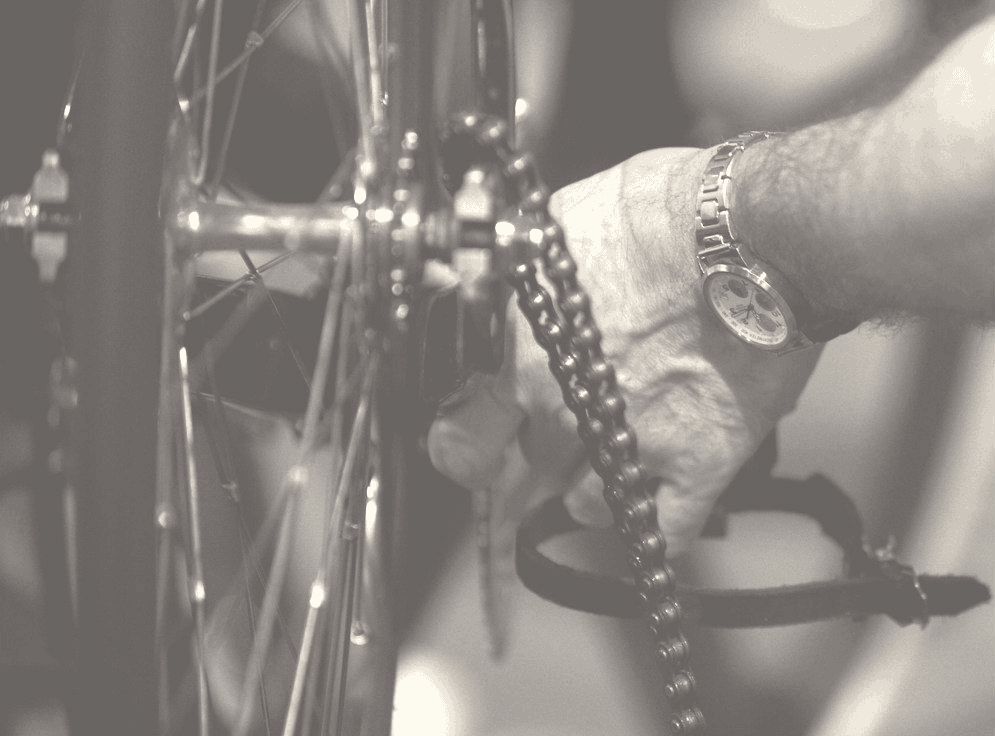 The session lasted four hours in total and time on the track was interspersed with some really informative chat sessions.
"I really enjoyed the amount of time given for the session and the way the day was broken up into sections. I liked that there was information about cycling opportunities in Scotland. I liked that we were all given the chance to contribute and ask questions. Vicky, Chris, Ally and Struan were all professional and enthusiastic and I had a great day. I will definitely be back!"
Bill
"I didn't expect to be feeding back, providing insight for Scottish Cycling but I didn't begrudge it. They were interested in expanding their sport's appeal. I found them to be very inclusive and hope the sessions were helpful."
Jonathan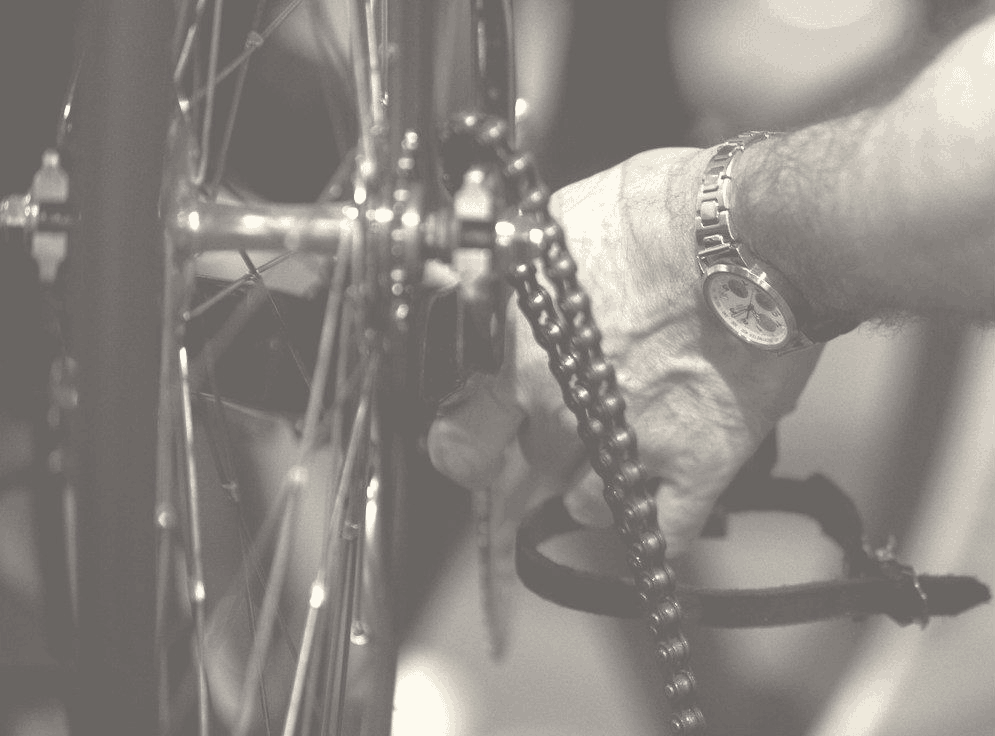 An important part of what Scottish Cycling wanted to achieve from this session was to find out how the community felt about cycling and how what we could do to help break down barriers to inclusion.
We also wanted to provide information on how to get into cycling and give an overview of the different disciplines.
Read on for more participant testimonials…
"I absolutely loved it. I was incredibly excited beforehand, got up at 5.30am to get over from Edinburgh, and it did not disappoint. One of the most exciting things I have ever done. Thank you to the organisers, facilitators and coaches for making me feel so welcome."
Jonathan
"It inspired me to get back on my bike, to find a cycling club and to get fit so I can do my track accreditation."
Jade
"I learnt about how accessible cycling was both through a number of outlets offered by Scottish Cycling and Glasgow Club. I also found cycling in the velodrome much more relaxing (once I got over my initial fears) than I thought I would."
Iain
"LEAP Sports Scotland's Festival Fortnight Scottish Cycling Track Taster was a First Class quality event at a World Class venue. Trusting in the positivity and enthusiasm of the sporting professionals helped me achieve the impossible. I was extremely proud in the lead up to the event to say I was going to an LGBTI+ track Cycling taster session at the Sir Chris Hoy velodrome and Cycling offers us two of our LGBTI+ sporting heroes in Philippa Yorke and Graeme Obree. I left uplifted and proudly surprised at what I was capable of achieving in just a few hours. I have been recommending the day to many people ever since. I intend to continue this momentum and feel happy and confident that my open sexuality would in no way impede cycling opportunities with Scottish Cycling and Glasgow Life at the Sir Chris Hoy velodrome, indeed I would be welcomed to a venue and a sport I never thought I could afford to or would have the opportunity to visit."
Bill
"I travelled to venue on public transport from Edinburgh, so it was an early start, and that is the only reason I rated the timing of the event slightly lower. The workshop/s could have perhaps been a little shorter but overall the timings were still good.The instructors were excellent – both of them, but I only caught David Daniells name (who did a great job). I really appreciated that the Scottish Cycling staff sat in on the workshops too, and took a genuine interest. I learned lots, met a great group of people, and had fun too! I'll definitely be back to get accreditation. Please keep up the good work. There are, unfortunately, still so many barriers to sport for LGBT people, but these kinds of initiatives can and do make a huge difference. Pass on my thanks to all involved, it is really appreciated."
Aiden