So one year ago today some of us were sad, some of us were jumping up and down and others were just ready to curl up into a ball and sleep – it was of course the final day of the Commonwealth Games in Glasgow.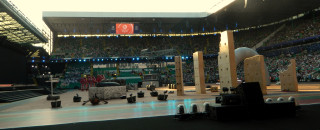 Years of preparation and excitement were coming to an end and I think Scotland can all agree that it was an overall success.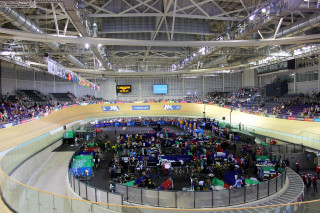 And since then cycling in Scotland, along with many other sports, has grown dramatically; for example Scottish Cyclings membership has grown by almost 1000. The number of women cycling has also increased quite dramatically.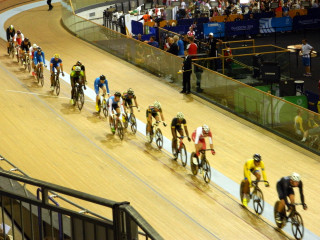 Glasgow Life have also been making good use of the Sir Chris Hoy Velodrome, a facility built specifically for the games, and since August 18th 2014 they have completed 3,159 accreditations involving 1,456 individual riders.
This means a massive number of people are getting on the track – not only to race but to train in the winter or when the weather is too bad to get outside – or even just for fun.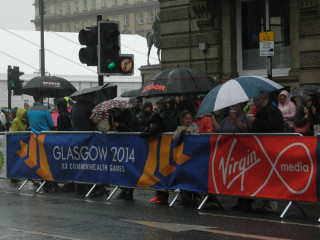 Cycling Medals
Neil Fachie & Craig MacLean – GOLD
Men's 1000m Time Trial B2 Tandem and Men's Sprint B2 Tandem Finals.
Aileen McGlynn & Louise Haston – SILVER
Womens Sprint B2 Tandem Finals and Women's 1000m Time Trail B2 Tandem Finals.
Katie Archibald – BRONZE
Women's Points Race.