Maindy Flyers Jake Young recognised as Welsh Cycling Coach of the Month
Enthusiastic, eager and super inspiring coaches are exactly what ensures the sport continues to develop young cycling stars, which is exactly why our eyes were on Cardiff Coach Jake Young this month.
Eighteen year old Jake from Cardiff is a Level 1 Coach working towards his Level 2. Alan Davies of Maindy Flyers gave us a little insight into how Jake got involved with the sport and why he became a coach.
"Jake started cycling at the age of 8, terrified every time anyone went near him, but he kept coming back. His determination meant he never gave up and he learned to conquer his fear. He enjoyed cycling and by the time he was 16 he was a very accomplished cyclist.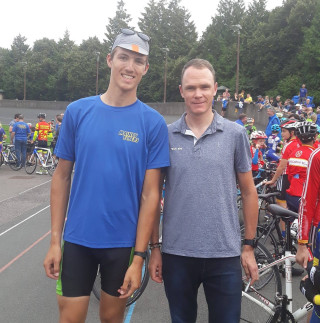 Jake started helping the coaches at Maindy, acting as a "demonstrator" on the bike. He is a very competent cyclist and relates very well with other children! He showed an aptitude for breaking down the learning process into parts the kids understood.
Maindy encouraged him to seek some formal coaching qualifications and he qualified as a level 1 coach. Since then he has been a regular feature at all Maindy training sessions, from learning to ride to working with top under 16's. He is confident to talk to a group, structured in the sessions he puts together, but, most importantly, the kids love him.
Maindy and Maindy Flyers would not be the same without him, and every facility should have a Jake!"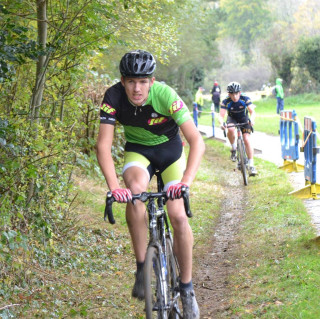 Welsh Cycling's Go-Ride Cardiff Coach Sophie Wlliamson said "Jake is very passionate and keen cyclist who you can see inspires the kids he is coaching. He is deeply involved in offering his support and helping to coach younger riders and develop the club. At his young age it's really impressive!"
Thank You to Alan Davies of Maindy Flyers for his insight into Jake and to Jake for his inspiration. Jake will automatically be entered into our Welsh Cycling Coach of the Year Awards 2019.