The 2018 Welsh Mountain Bike Cross Country Series came to a close on Sunday 8th July in Llandegla, Wrexham.
Llandegla trail centre played host to the fifth and final round of the series, organised by Dyffryn Conwy.
Races from Under 8s through to Grand Veterans took place on the day.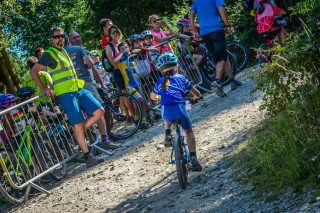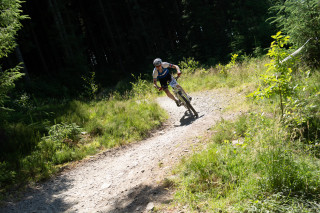 Anne Adams-King Chief Executive at Welsh Cycling said: "The 2018 Welsh Mountain Bike Series could not have been a success without the help and support from our event organisers within the clubs, and our volunteers".
"Llandegla was a fantastic final venue for what has been a really great series of racing".
"We'd like to thank everyone for their support on Sunday, especially for the tremendous organising by Dyffryn Conwy".
The event was the first of many events to come, where Welsh Cycling have partnered with SweetSpot to enhance the events infrastrucute and visual appearance.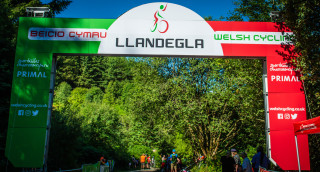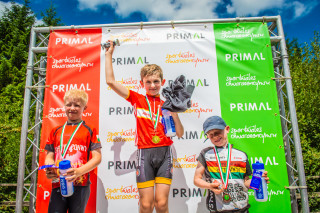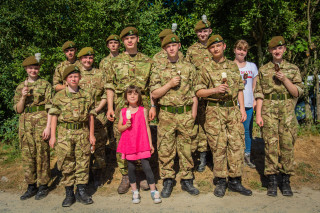 Volunteers at Round 5*
Moving forward, the Welsh Road Race and TT championships and the Welsh Cyclo-Cross Series will also benefit from the partnership.
Round 5 Results
For photography from round 5 at Llandegla, please click here.