TIME TRIAL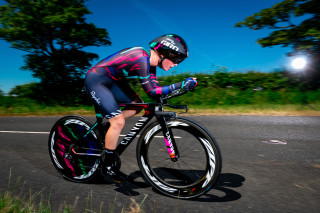 The king and queen of British time trialling will be crowned on the royal Sandringham Estate.
Sandringham Royal Estate, Norfolk
Thursday 27 June 2019
Distances:
Men Elite – 25.9 miles – 41.7km – 1.5 Laps
Women Elite, Women U23 & Men U23 17 miles – 27.4km – 1 Lap
Schedule (subject to change):
U23 Women
U23 Women Presentation
U23 Men
U23 Men Presentation
Elite Women
Elite Women Presentation
Elite Men
Elite Men Presentation
ROAD RACE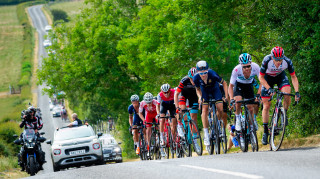 The pinnacle of British domestic road racing will see male and female champions decided in Norwich city centre after taking in the spectacular backdrop of Norfolk's stunning coastline.
Norwich City Centre
Sunday 30 June 2019
Schedule (subject to change)
To be confirmed soon.