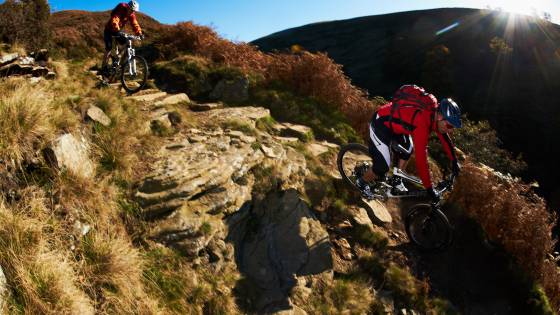 Below is a list of current dates for our Level 2 Mountain Bike Leadership Award. The list is constantly updated, so please check back for regular updates.
If courses are all fully booked or you don't see a course running in a region near you, please let us know and we will do our best to let you know of upcoming courses.
Please click the links below to view the current dates.
Level 2 Mountain Bike Leadership Award - Training
Level 2 Mountain Bike Leadership Award - Assessment
Contact us
Tel: 0161 274 2063
Email: mtbleadership@britishcycling.org.uk