What's British Cycling Doing For Mountain Biking?

British Cycling has achieved some great things for British mountain bikers...
An award-winning cross country World Cup event and track open to the public 365 days a year, medals at World and European Championships, industry-leading mountain bike coaching and leadership courses, financial support of the British race Series', a preferential partnership with Forestry Commission England and a move to open sections of bridleways for racing are just a few examples.
Becoming a member and joining British Cycling's winning team will make sure cycling's national governing body continues to improve the environment for all cyclists in Britain - including mountain bikers!
Membership is the foundation of British Cycling and holds the key to creating a better environment for every cyclist in the country. The basic aim is to help every cyclist get the most from their cycling, while making cycling stronger across the UK. All funding for membership comes from subscriptions, with all income going directly back into cycling. This means support for domestic events and clubs - including event volunteers, commissaires and officials.
As a voice of representation for cycling in Britain, more members from mountain biking means a stronger presence to secure deals not only for a more lucrative package of member benefits, but also to improve Britain's mountain biking environment.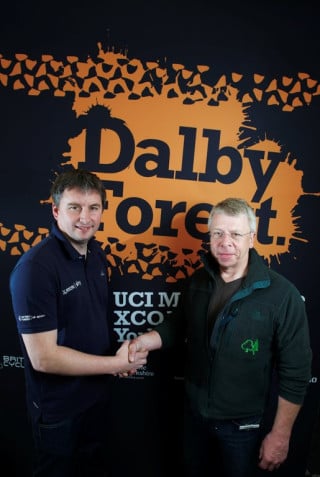 In 2010 British Cycling secured an agreement with Forestry Commission England to become their preferential partner to host mountain bike events and lobbying is starting to improve the accessibility of bridleways for racing through the Department for Environment, Food and Rural Affairs (DEFRA).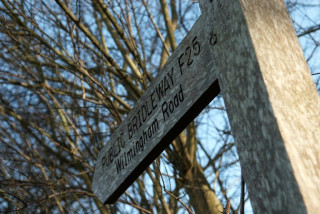 Great Britain Cycling Team
At an elite competition level, British Cycling's Olympic Performance Programme for mountain biking is in the process of qualifying two men's places and one women's place for the 2012 Olympic Games, while developing future talents for 2016 and beyond. Funded exclusively by the Exchequer and the National Lottery through UK Sport, Performance Programmes target medals at Olympic Games and World Championships with a no compromise attitude.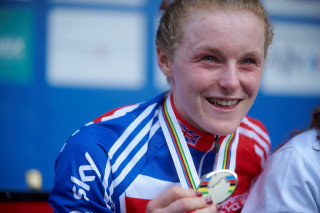 Coaching And Education
Bringing clarity and conformity to coaching, British Cycling's Coaching and Education department is creating a network of qualified mountain bike coaches across the country who form the basis of progressing mountain biking as a sport, making for an obvious route into mountain biking, improving the accessibility of specialist coaching for all, and ultimately providing the resource at grass roots level for developing riders to join the World Class Performance Programmes. This direction has been endorsed and adopted by the UCI, forming the basis of its worldwide coach education programme.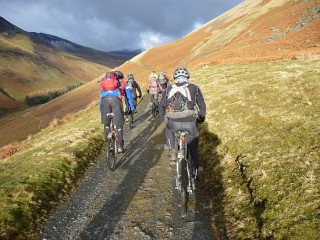 The second ongoing major project in development is the creation of the Mountain Bike Leadership Award; a course that will provide a qualification for those who wish to lead off-road rides within the UK, under the jurisdiction of British Cycling.
Sporting Opportunities
In 2010 and 2011, British Cycling was successful in hosting the UCI Cross-Country Mountain Bike World Cup at Dalby - an event that went on to be awarded the best XC World Cup of 2010 by the UCI.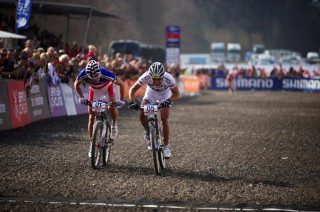 From putting the event itself out to tender, to securing funding partners and assigning broadcast rights, British Cycling presided over a million-pound investment, which bought not only Cross-Country World Cup racing back to England for the first time in a decade; but also set about delivering a legacy for Yorkshire comprising of another national-standard cross country race venue, six satellite coaching sites and a full-time Go Ride coach.
The project represented British Cycling's support model for mountain biking - directly assisting and growing events. Nationally that means financially supporting the British Cross-Country, Downhill and Fourcross Series', regionally there's support for growing new local and grassroots events with a team of Regional Event Officers who directly assist with organising and making new events successes, while acting as a link between the region and the board.
And for growing participation in mountain biking there are eleven Regional Development Managers who support Go-Ride; delivered through British Cycling's national club network and supported by 31 Go-Ride coaches, British Cycling's way of introducing young riders to cycle sport programme takes place in schools, at existing races and as standalone school holiday sessions.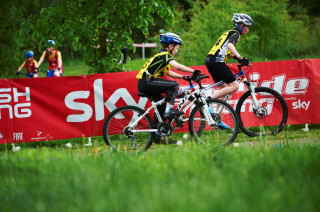 In the past year, 481 Go-Ride Racing events were delivered resulting in 13,497 riders being introduced into the sport - while every week there are nearly 2000 opportunities for children to take part in the Go-Ride programme, 260 of which will be experiencing competitive cycling for the first time.
And finding and taking part in a cycling event couldn't be easier, with the British Cycling online calendar listing thousands of ways to get out on your bike with online entry and event creation being added to the services available to event organisers.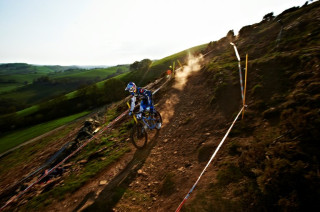 Ride And Race Membership:
Whether you're riding at the weekend or competing nationwide, British Cycling has a membership for you from just £24 per year.
Benefits include 40% off cycling nutrition products at CNP, a free copy of Privateer magazine, access to the same legal advice and assistance as the Great Britain Cycling Team, 12% discount at Wiggle, up to 50% off subscriptions to Future's cycling magazine titles, 10% discount at Halfords and more. Best of all, subscription prices are the same today as in 2009.