Video: Carmarthen Inter Schools MTB Competition
Welsh Cycling staged it's first Inter Schools Moutain Bike Competition based in the Carmarthen area helped by the 5 x 60 officers. Young riders were selected by their schools to take part in dirt crit style event. The short but technical course made for some fast and furious racing action which the race video below will prove.
Race Video
Compilation Video
Photos of the day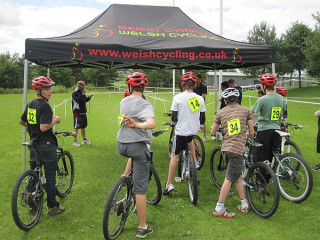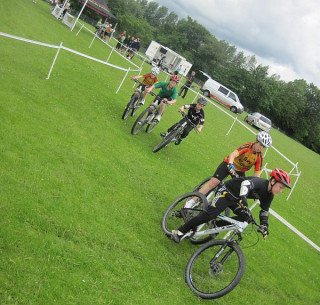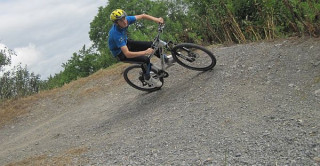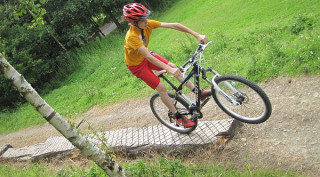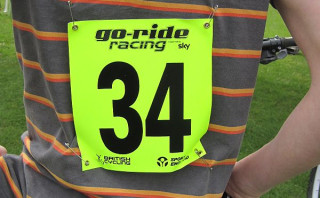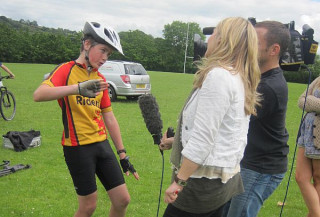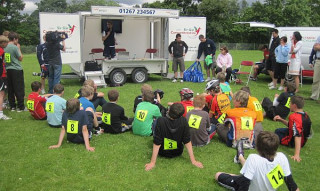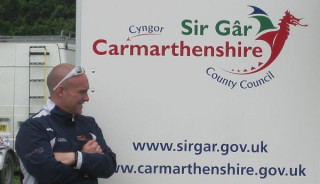 Welsh Cycling would like to thank the 5 x 60 officers, Carmarthenshire County Council for all of their hard work and most importantly the children for making it a great day.