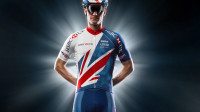 Great Britain Cycling Team replica kit now available
Replicas of our new Great Britain Cycling Team kit are now ready to order. Available in men's, women's and children's sizes, official clothing partner KALAS is offering British Cycling members an exclusive 10% off the entire range until Sunday 30 April.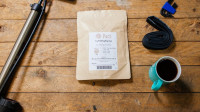 Pact Coffee – Grab your first bag for £1
Pact are giving British Cycling Members their first 250g bag of fresh hand-roasted coffee for just £1 (including P&P), a saving of £5.95 on the regular price.
Future bags from Pact are £6.95 but their service is completely flexible. You can buy from them regularly or only when you need more great coffee in your life.