British Cycling is pleased to announce the appointment of Caroline Julian in a new role of External Affairs Director, leading on the organisation's stakeholder, government and international relations work
Caroline joins the organisation from Creative UK, where she held the role of Director of Policy and Public Affairs. There, she spearheaded several campaigns, including a Creative Careers Programme that enabled thousands of young people to discover and pursue their talent, and advocacy during the pandemic led to securing significant funding from the UK government.
Building on the work British Cycling has done in recent years with Policy Advisers Chris Boardman and Dame Sarah Storey, in the new role, Caroline will sit on the organisation's Executive Leadership Team, with a core focus on supporting the organisation's external affairs activity, including public affairs, campaigning, stakeholder relations and international relations.
Caroline has been a British Cycling member and member of Velo Club Godalming Haslemere since 2019.
On her appointment, Caroline said:
"I am a firm believer in the transformation and joy that cycling brings and look forward to applying my experience in public relations, campaigning, and government affairs to help British Cycling achieve its strategic aims.
"As a passionate cyclist myself, I have a personal understanding of the sport at its grassroots and am excited to be part of an organisation that I have been a proud member of since 2019."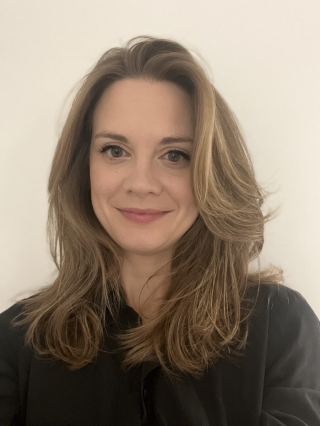 British Cycling's CEO, Brian Facer, said:
"We're delighted to be welcoming Caroline to British Cycling as our new External Affairs Director. She brings plenty of experience to the Executive Leadership Team from working in public affairs in a number of sectors and is already enhancing our knowledge and understanding of how we can influence and collaborate more effectively with key stakeholders.
"Cycling is a very broad and wide-reaching sport, from urban BMX Freestyle parks through to the wide open spaces of rural roads and off-road trails, and to achieve our ambitions and goals, we need to work collaboratively, leading with our experience and expertise and championing and cheering the work of others."
Find out more about the British Cycling Executive Leadership Team here.