Knowledge Level: Beginner
The beginners press up, to be used in conjunction with the British Cycling Functional Trunk Strength exercises. Demonstrated by Martin Evans Lead Strength and Conditioning Coach at British Cycling and Senior Strength and Conditioning Coach, English Institute of Sport.
Beginners press up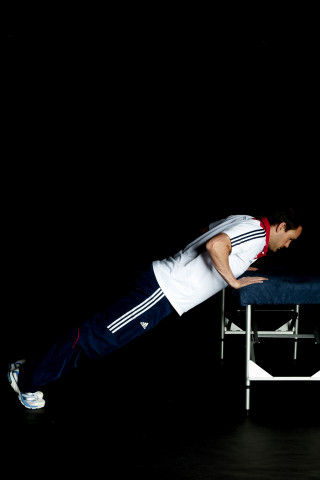 Above: Beginners press up start position.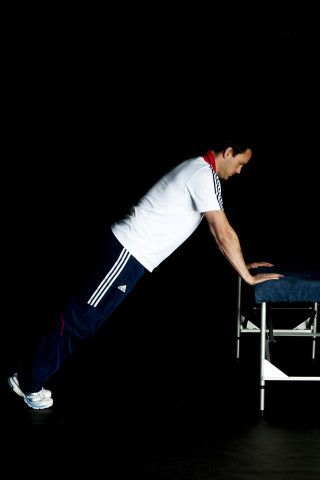 Above: Beginners press up end position.

Before you undertake any form of physical activity or make significant changes to your routine it is a good idea to check with your GP that you are able to undertake the intended programme.