---
The first winter Go-Ride Racing event ran by Richardsons CC provided competitors with a new format at a new venue. Using the excellent facilities at a local leisure centre the club from Scarborough ran a British Cycling Go-Ride off road mountain bike sprint race.


The clear blue frosty day meant that there was a brilliant turnout of 34 riders. All went through bike and helmet checks and then a practice ride up the track to see where the finish line was. Several parents got a good work out as they tried to keep up!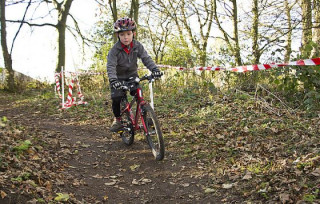 With marshals in place and clocks synchronised, the riders set off in 30 second intervals; but the "serious race face" looks on the riders were showing as the five second count downs ticked by.
Each rider got three timed runs over the third of a mile course, with all negotiating the descent and the wiggly bits. Competition was exciting as it was really close between the front runners of each group.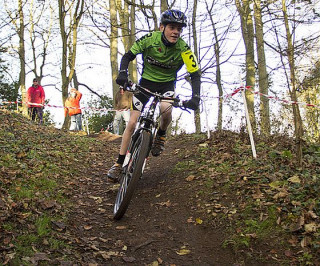 At the end of the racing, and as darkness was approaching, Go-Ride Racing certificates were handed out and it was off home to warm up!
Keep an eye out on the Richardsons Cycle Club website or the Facebook event page Scarborough Go-Ride for the next event.
---