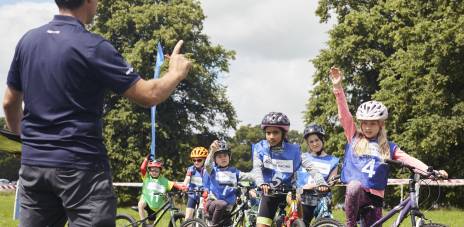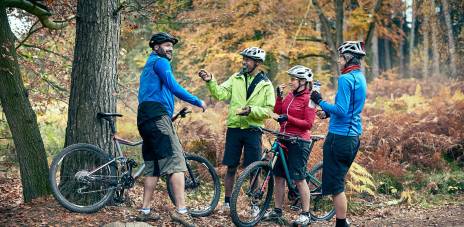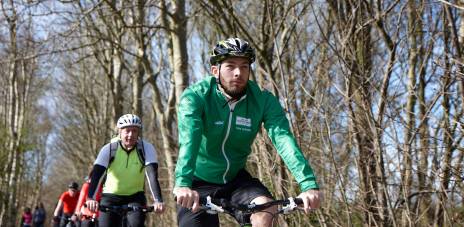 Develop your skills with our range of courses
Education and courses: Where to start?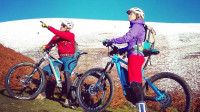 British Cycling offer a range of education opportunities that are designed to support you in developing your skills to deliver cycling activities or events.
All of these awards come with industry-recognised certification and require some level of first aid training. Read more
So whether you are looking to support at a club, in a school, deliver road or mountain bike rides for your local community, train as an official, support your local race, or find the correct training plan for yourself - we have something for you.
Not what you were looking for?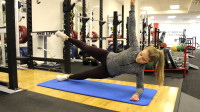 If you are looking to develop your own cycling skills, head to the Insight Zone!
Expert advice, training plans, handy tips and videos to help you get the most out of your riding.