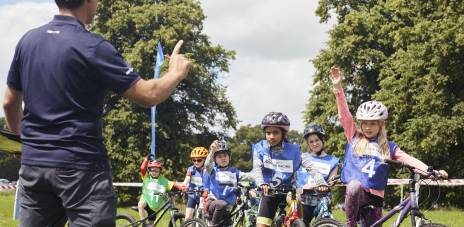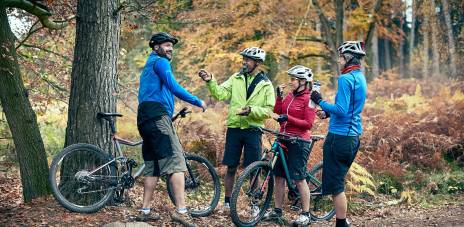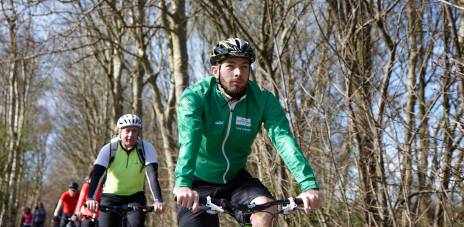 Develop your skills with our range of courses
Education and courses: Where to start?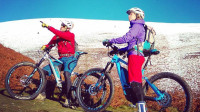 British Cycling offer a range of education opportunities that are designed to support you in developing your skills to deliver cycling activities
All of these awards come with industry-recognised certification and require some level of first aid training. Read more
So whether you are looking to support at a club, in a school, deliver road or mountain bike rides for your local community, or support events, we have something for you.
Education & Coaching Opportunities
Train to become a race official to enable fair and safe race, you also get the best view in the house!