New Riders Blossom at Flowery Field Primary School
Akram, aged 10, learns the importance of clear signalling through a fun and interactive game
After seeing 27 of their pupils savour the lessons of Bikeability training, senior staff at Flowery Field Primary School are delighted with the new-found confidence and bike-handling skills that have been developed in the playground and on the roads.
As part of an ongoing arrangement with Tameside Council, British Cycling's qualified instructors were invited to make two visits the school to ensure nearly 30 pupils achieved their Level 1 Bikeability certificates and the experience has been described as "win-win" by the school's Assistant Head teacher, Alvin Fell.
Bikeability is 'cycling proficiency' for the 21st century, designed to give the next generation the skills and confidence to ride their bikes safely on today's roads in a practical, informative and fun way.
For Fell, the experience was not only beneficial to the children's knowledge of road safety, but also brought a buoyant attitude for the school and its pupils.
"It's a win-win as far as I'm concerned," he told British Cycling.
"The kids were all really positive. At play-time the kids were asking 'when are we going out on our bikes.' They were delighted to think they achieved all the Level 1 work in a day and then got out to work on the road work. There was a real buzz about the place.
"Because it was all done while they were outside with a bike, it was interactive and engaging for them."
Over a period of four days, two instructors visited the school for a total of 2.5 hours on two separate occasions and actively educated pupils through the lessons of Level 1 Bikeability, which aims to strengthen basic cycle control skills including starting and pedalling; stopping; manoeuvring; signalling and using gears.
The training starts in the playground with interactive games and engaging exercises to improve the young people's confidence and bike handling skills. When the instructors are happy with the skills of their charges, the lessons learned are transferred to the open road where they can provide practical instruction within a safe, organised and controlled environment.
Emma, aged nine, said: "It's been really good, 10 out of 10! The games are really fun, but I feel better on my bike now than I was before."
And it was a motivation to instil these lifelong lessons into pupils that persuaded Flowery Field School to welcome British Cycling's experienced instructors as Fell explains.
"The reason for doing the Bikeability training was I am aware that children ride their bikes freely around here," he added. "This is an area where it's easy to get about on bikes and children do use bikes but always as supervised by adults as we would perhaps like.
"Although children have bikes, they don't always have helmets and they don't always have people who take an active and pro-active input into them riding them safely.
"Now, Children who were on the course do cycle to school and those children are cycling to school having had some cycling safety training so that can only be a good thing.
"It also gives the children the chance to do something that is useful and have some success and achieve something."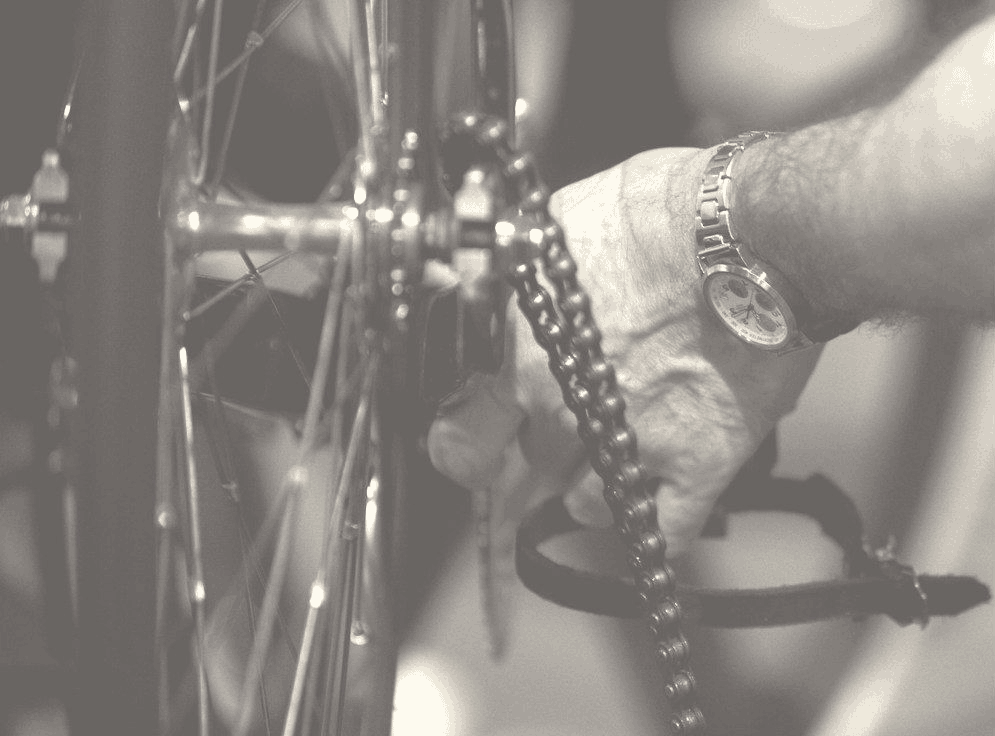 It's all smiles at the end, as seven of the successful children are told they have passed!