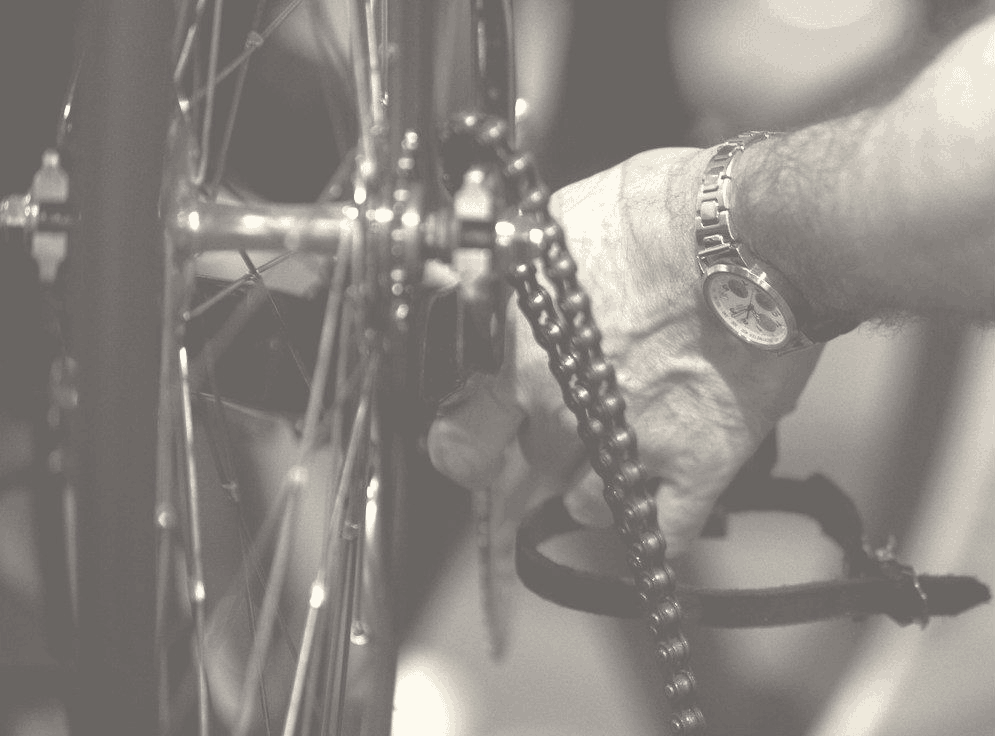 About our club
Formed in 2012, albaRosa is a fresh and friendly new Leeds based BC Affiliated Cycling Club. We are also affiliated with CTT and CDNW, and have members in the UK and overseas (including the USA, Australia and Qatar). All new cyclists would be very welcome.

We run regular rides, and pride ourselves on our extensive social ride offering (Sunday runs often include A, B+, B and C Rides to cater for all abilities). In addition, we have a very competitive Race Team with circa 50 members competing at Cat2, Cat3 and Cat4 level in the Yorkshire circuit. We have big plans for the Club in 2014; In addition to further developing our current offerings, we will be running our first ever Reliability Ride, building a TT Division and opening a new and comprehensive youth section of the Club. Watch this space!

If you could be interested in being part of our story from either a social or competitive perspective, please do look us up:

Facebook: http://www.facebook.com/groups/339047632838085/
Strava: http://app.strava.com/clubs/albarosa-cycling-club
Twitter: @AlbaRosaCC

Feel free to contact our Team via BC or Facebook: John Potter (Secretary), Jonny Southwell (Chair), Jamie Tweddell (Club Captain), Emma Pulsford & Sophie Tuley (Ladies Club Captains), Joseph Wilkinson (Race Team Captain), Christian Nistri (Development Team Captain), Andrea Potter (Treasurer) or Stuart Westley (Youth Development Director)

Note: no helmet.. no ride!!
Our kit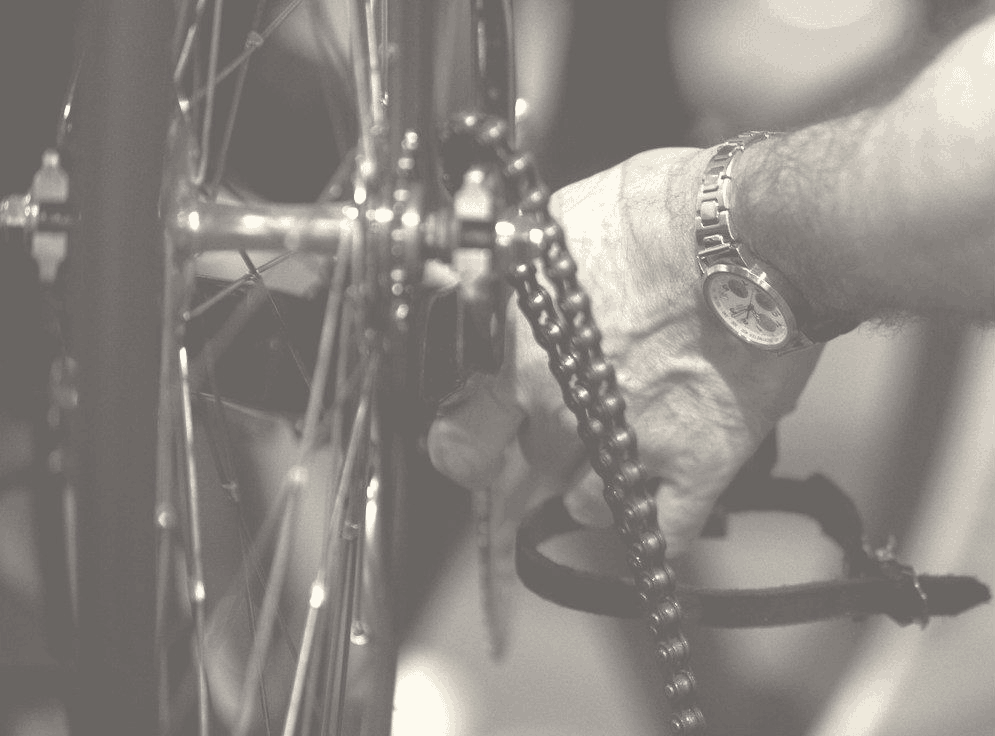 We are open to
What we do
When we train
Our sponsors