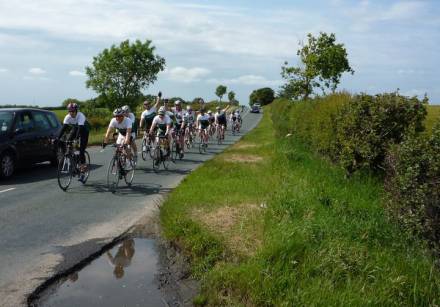 About our club
Ravensthorpe cycling club has currently around 65 members of which approximately 20 are regular competitors in various types of cycle sport. Club Runs, Touring, Sportive, Audax, Road Racing and Time Trials.
The club was founded in 1891 in the heart of West Yorkshire and is one of the oldest cycling clubs in the UK.
In the past the club has produced numerous international riders: a British professional champion, a Tour de France rider; an Olympic rider and commonwealth games silver medallist.

Ravensthorpe CC is a freindly cycling club. Feel free to join us on a club run.

Please look at web page for info, or e-mail: richcreaser@ntlworld.com.

Thanks for looking.

Our kit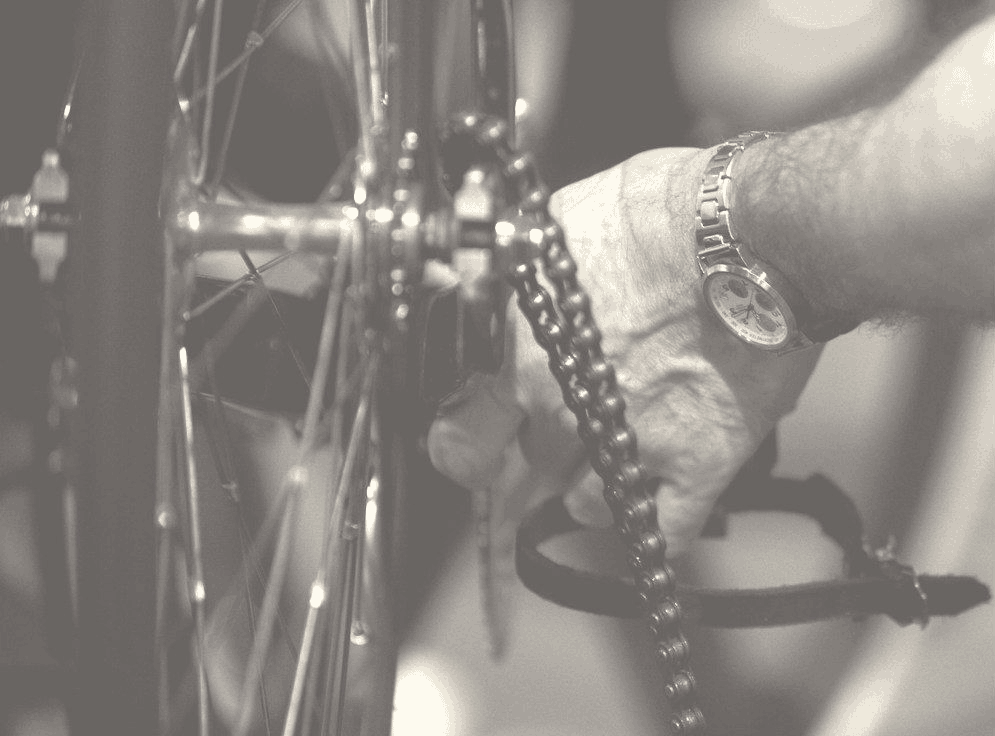 We are open to
What we do
When we train