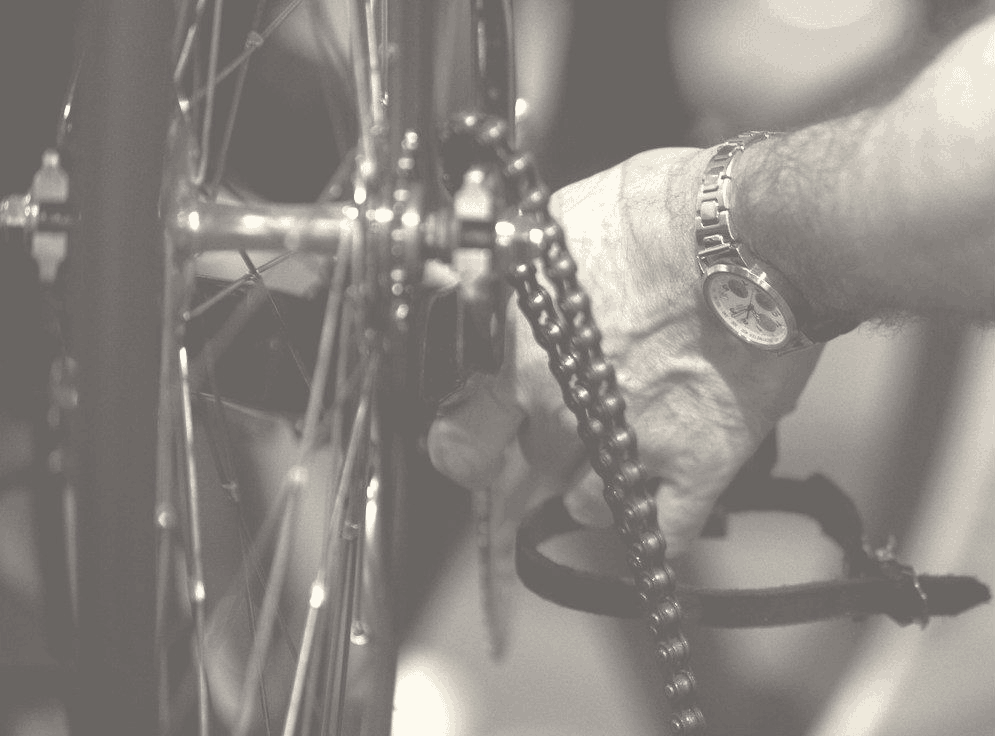 About our club
Bury Clarion has been promoting cycling for over 100 years.

Bury Clarion has a long history and a proud tradition of supporting cycling in and around the town. Our recent members have included neo pros Adam and Simon Yates who began cycling with Bury Clarion at the age of 12.

There are club rides Saturdays and Sundays and the club also arranges regular training sessions at Manchester Velodrome.

Members of the club ride on the road, the track and off-road, and compete in all disciplines. We have season long championships for all disciplines and also compete in all the National Clarion events held throughout the UK.

For details of club championships and National Clarion Championships see the web site www.buryclarion.org

New members are always welcome and potential new members are welcome to join us on a ride or two before committing to joining the club. New members should complete the membership form available on the website.

Club members often arrange leisure rides, both on-road and mountain biking and details of the latest rides can be found on the home page.
Our kit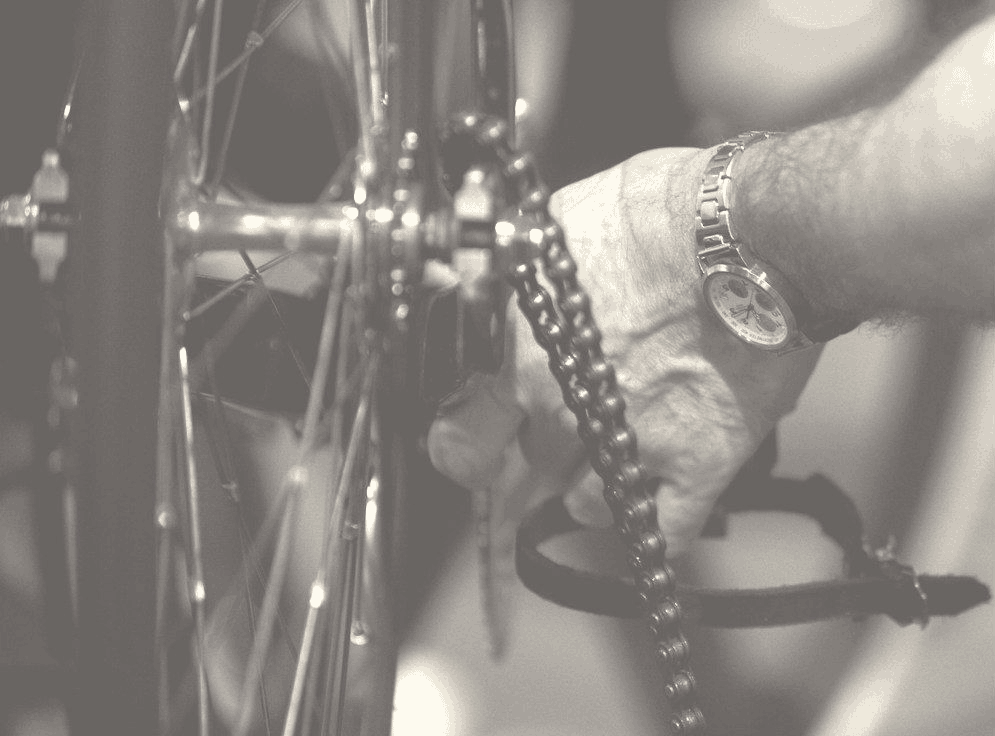 We are open to
What we do