Arria Wheelers Cycling Club
West of Scotland | Lanarkshire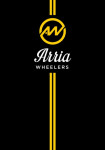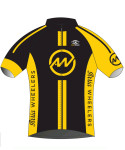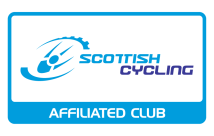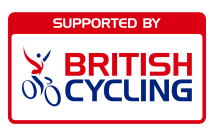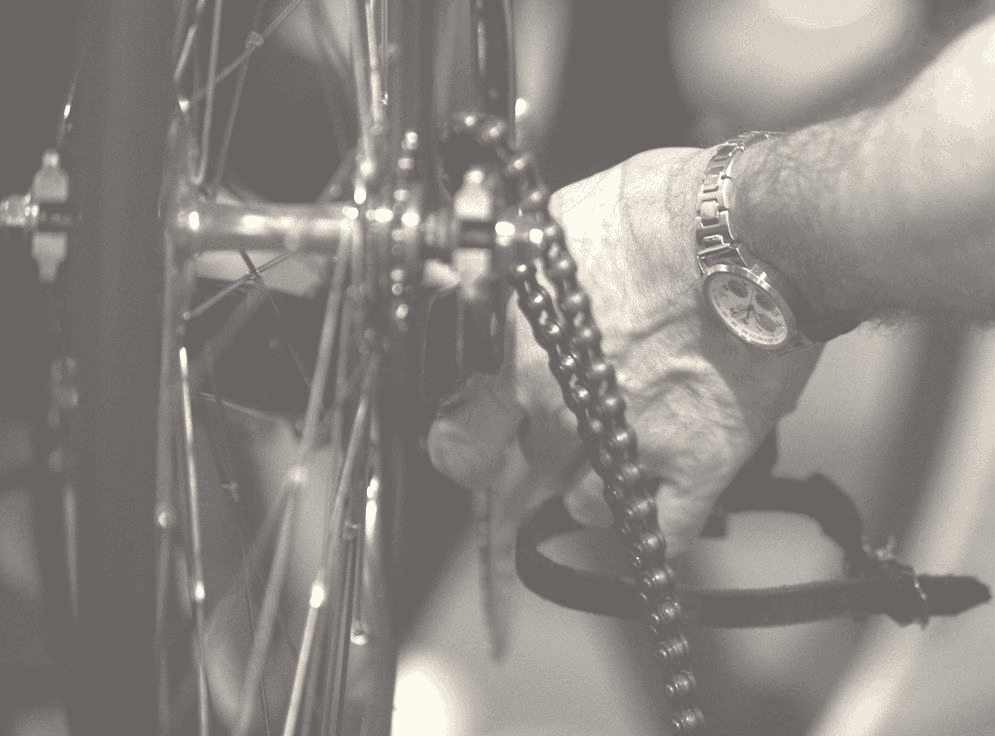 Club Information
About our club
We are an inclusive road cycling club in Cumbernauld and the surrounding area. We believe riding bikes should be a fun and social experience, and if you like to go that bit harder, then we love that too, but its not a priority, unlike many clubs.

We train on Tuesday and Thursday evenings with a club social ride on Sunday mornings. Contact the club for details.


I am a member of this club
Buy Club Membership
How to join our club
Please choose from the following options to pay club subscriptions.
If you are not yet a member of this club we recommend that you contact the club using the details in the contact tab before you buy your subscription. Please note the £1.00 application fee is non-refundable.
Price
Age
Membership required?
Membership

First Member

£15.00
+£1.00 application fee
0 - 120
No British Cycling membership required
Buy membership

First Member

Age : 0 - 120

Price : £15.00 +£1.00 application fee

No British Cycling membership required

Second Member

£15.00
+£1.00 application fee
0 - 120
No British Cycling membership required
Buy membership

Second Member

Age : 0 - 120

Price : £15.00 +£1.00 application fee

No British Cycling membership required

Junior Member up to age 13

£1.00
+£1.00 application fee
0 - 13
No British Cycling membership required
Buy membership

Junior Member up to age 13

Age : 0 - 13

Price : £1.00 +£1.00 application fee

No British Cycling membership required

Junior Member Age 14 to 16

£5.00
+£1.00 application fee
0 - 16
No British Cycling membership required
Buy membership

Junior Member Age 14 to 16

Age : 0 - 16

Price : £5.00 +£1.00 application fee

No British Cycling membership required