VC Revolution
Eastern | Essex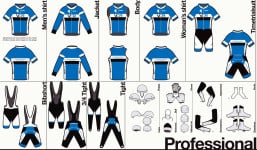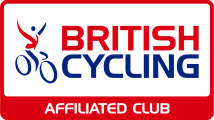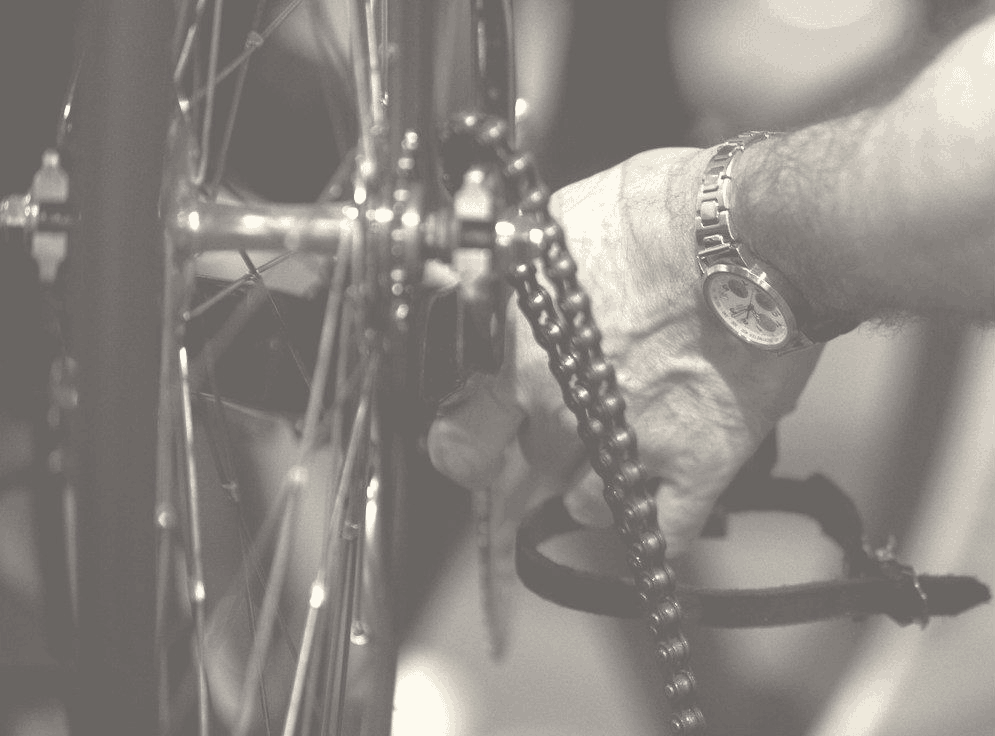 Club Information
Club type: Club
Affiliated: 31/12/2020
Affilation status: Active
Total club members: 81

About our club
VC Revolution is a Colchester-based Cycling Club formed in 2007 by a group of very enthusiastic, friendly cyclists with its primary objective being that every member enjoys their cycling and enjoys it safely.

Members are encouraged to get involved in the running of the club and the promotion of events. Put simply, decisions are made for the good of the club, democratically amongst the members. We welcome anyone of any age and ability new to cycle sport to join us and develop as a cyclist.

Whilst there will never be a requirement or pressure for members to compete, racing is encouraged and the club has a number of competitive riders with many years of racing experience, all of whom are always willing to offer help and advice on racing and training. This experience has been gained in the 4 main areas of cycling of which VCR are interested; Sportives, Road Racing, Time Trialling and Cyclo Cross.

We are affiliated to British Cycling, Cycling Time Trials, ERRL (Eastern Road Race League).

If you are new to club level cycling and would like more information then please feel free to contact us.



I am a member of this club
Buy Club Membership
How to join our club
Please choose from the following options to pay club subscriptions.
If you are not yet a member of this club we recommend that you contact the club using the details in the contact tab before you buy your subscription. Please note the £1.00 application fee is non-refundable.
Price
Age
Membership required?
Membership

Single Adult

£25.00
+£1.00 application fee
18 - 80
No British Cycling membership required
Buy membership

Single Adult

Age : 18 - 80

Price : £25.00 +£1.00 application fee

No British Cycling membership required

Under 18

£15.00
+£1.00 application fee
16 - 17
No British Cycling membership required
Buy membership

Under 18

Age : 16 - 17

Price : £15.00 +£1.00 application fee

No British Cycling membership required

2nd Claim

£5.00
+£1.00 application fee
16 - 80
No British Cycling membership required
Buy membership

2nd Claim

Age : 16 - 80

Price : £5.00 +£1.00 application fee

No British Cycling membership required

Family

£30.00
+£1.00 application fee
18 - 17
No British Cycling membership required
Buy membership

Family

Age : 18 - 17

Price : £30.00 +£1.00 application fee

No British Cycling membership required