Our vision is for Britain to become a true cycling nation
To transform Britain into a true cycling nation, we need three things to change:
Better places to cycle
Smarter investment
Strong leadership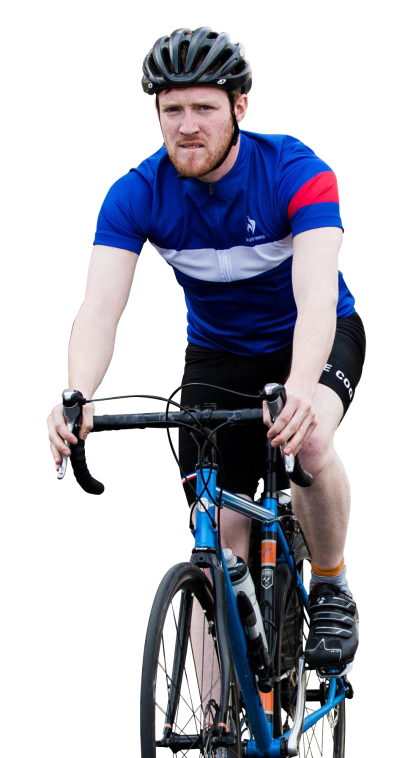 Together we can make Britain a cycling nation
Transform Britain. Choose Cycling.
We all have a role to play: national and local government, businesses, schools and individuals working together.
Helping Britain to become a cycling nation
British Cycling joins forces with The AA and pedestrian groups in calling for a 'universal' rule to give way when turning in order create simpler, safer junctions for all road users.